Our experienced staff will source the products you need and collaborate with our vendor partners where required to find the best solution to fulfill your needs.
Energy Management
Skyline Electrical Supply can help you save energy and money through our many programs. We can provide an audit of your facility and offer many solutions based off of your needs including:
Lighting Retrofits
Lighting Control and Management
Power Factor Correction
Energy Measurement
Energy Automation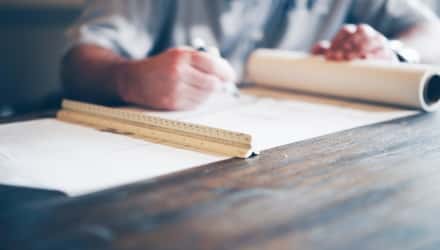 Lighting Solutions
Skyline Electrical Supply is your lighting solution provider – its part of our name and in our DNA. We provide multiple solutions for your lighting needs partnering with the top manufacturers to get your job done. Services we offer include:
Lighting Design
Lighting Audits
Incentive Management
Landscape Lighting Design
Lamp Recycling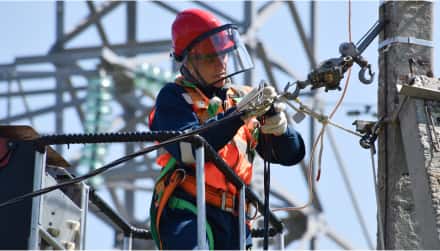 Project Services
Skyline Electrical Supply's experienced full service project department can help you win jobs and stay on schedule and budget. Services we provide include:
Budgeting
Quotations customized to your bill of material
Project Management
Takeoffs
Project Staging
After Sales service proposals
Onsite Services
Skyline Electrical Supply has the experience to develop a solution to take care of any site challenge you bring us. From managing direct shipments staged through our warehouses to custom material handling to onsite storage we have a solution for you.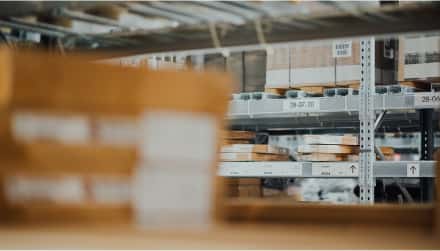 Specialized Deliveries
As a local distributor, Skyline Electrical Supply has the ability to pivot to your needs. If you have any special requirements for your jobsite: delivery after hours, custom sized material handling requirements, or unique locations we are here to take care of your site challenges.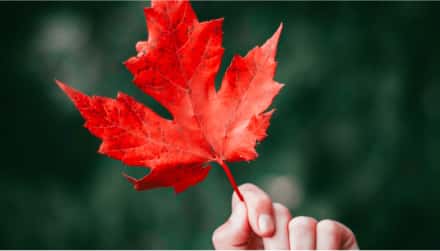 VMI
If your warehouse or jobsite is looking for Vendor Managed Inventory as a way to help facilitate your business needs, Skyline Electrical Supply has the program for you. We can set up your inventory, barcode, track and replenish it for you.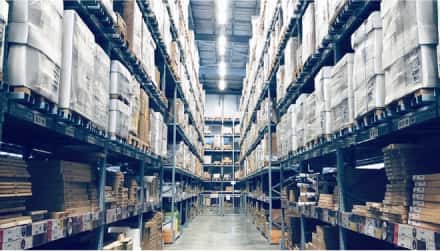 Custom Sourcing
With the experience we have on our team we have built a network throughout North America for any product pertaining to the Electrical Industry. Skyline Electrical Supply can find any part you are looking for as a one off or on an ongoing basis. We haven't had a challenge we couldn't help solve yet.
Custom Shipping
Skyline Electrical Supply has the ability to facilitate your jobsite or warehouse's needs – we can deliver outside of normal business hours, to challenging locations, with custom material handling carts or cradles designed to fit your needs.